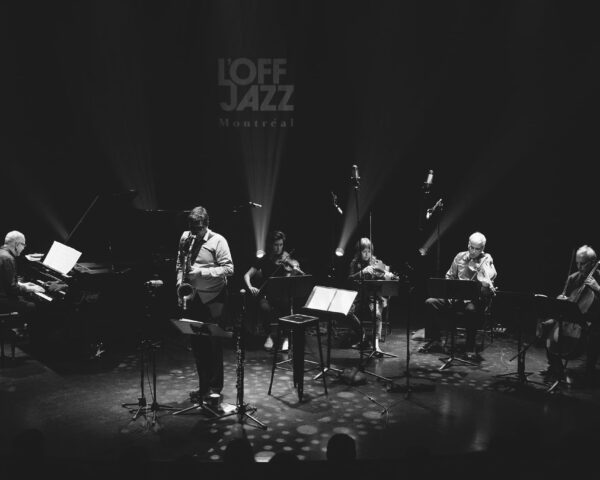 What a thrill it was to finally play this music live in one of my favourite Montreal venues: Le Gesù. Thanks to the team of L'OFF Festival [...]
″

I LOVE your record. What wonderful writing, orchestrating and playing all around. It's a tremendous work.

″

Montreal saxophonist and composer Phillippe Côté's new album Lungta is a grand, sweeping accomplishment.