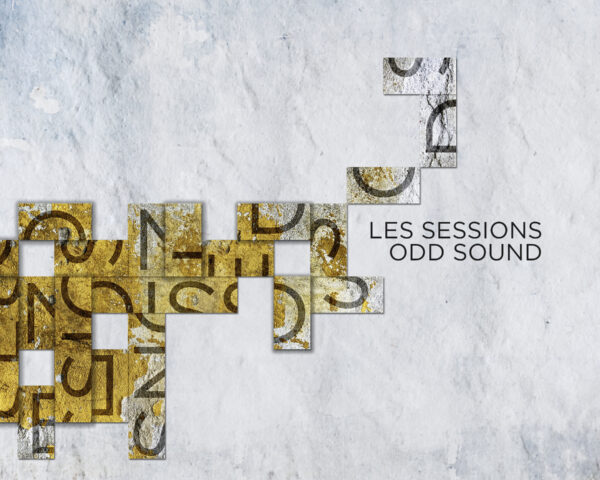 The ODD SOUND Sessions are finally available on video and also for listening on streaming platforms! I was very involved in this project because [...]
″

I LOVE your record. What wonderful writing, orchestrating and playing all around. It's a tremendous work.

″

Montreal saxophonist and composer Phillippe Côté's new album Lungta is a grand, sweeping accomplishment.